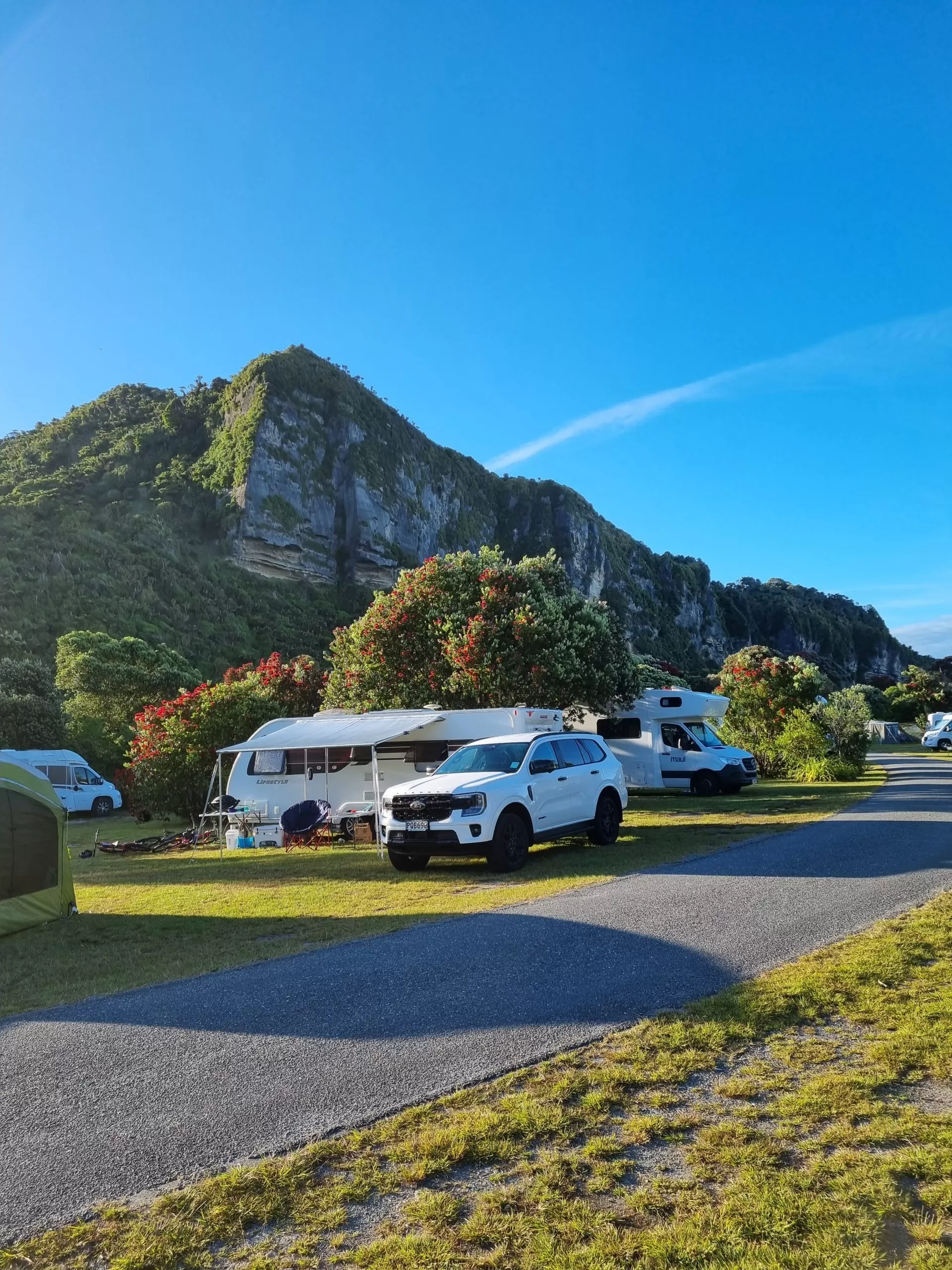 Happy New Year!
Punakaiki Beach Camp has been buzzing with holiday makers this Christmas. Summer kicked in just in time and it's been great to see people relaxing and getting out exploring – hiking, swimming, kayaking, paddleboarding and just generally having a great time with family and friends. Our customers know how to make the most of the outdoors. Many have stayed on or have arrived to reign in the new year in this idyllic spot.
There aren't many places more inspiring to welcome in the new year than Punakaiki. Yet when you walk along the Pororari River you may feel like you're in a prehistoric timewarp. A strong connection here with nature has been preserved. 
Native birds such as Tui, Bellbirds and Kereru can commonly be seen where they are rare in many other regions. The temperate rain forest in Punakaiki is bursting with endemic trees and flora that help these birds thrive. Punakaiki is one of the best places to see the Nikau, Aotearoa's only native palm tree.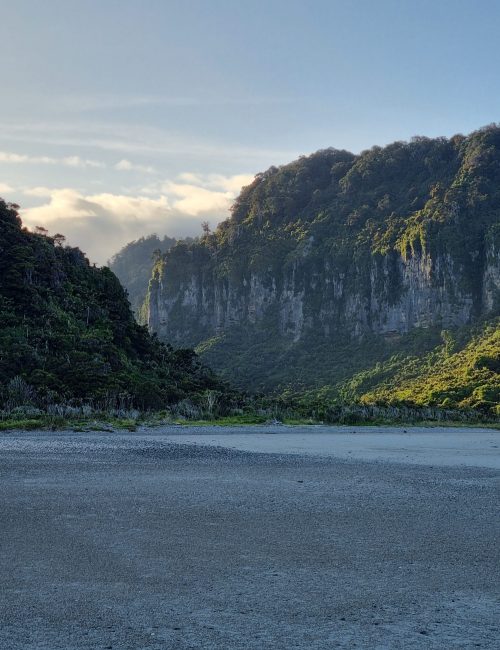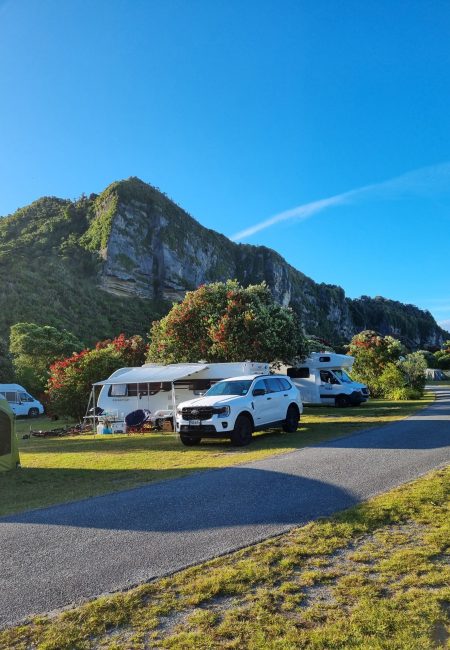 The forest is not only beautiful but offers welcome shade in the summer months and the waterways such as Punakaiki River are clear and delightfully swimmable; back at the Pororari River one is struck by the stunning glassy green water. 
Whilst much of the forest has been preserved, we are fortunate that other areas are being restored with the help of volunteers and workers from The Punakaiki Coastal Restoration Project, West Coast, which aims to protect the habitat of the Westland Taiko/Petrels and Little Blue Penguins.
Punakaiki feels like a reminder of Aotearoa's past but it is also a wonderful place to think about new beginnings; how to stay connected with the natural environment and protect and restore it as well as kicking back and enjoying it. Sometimes it can just start with planting a native tree in your backyard or community.
We wish you all the best for 2023; thank you to those who have stayed with us this year and we look forward to meeting more of you soon. Have a wonderful holiday. 
Ka Kite Anō.