Here at the Punakaiki Beach Camp we have an array of accommodation options for you to choose from.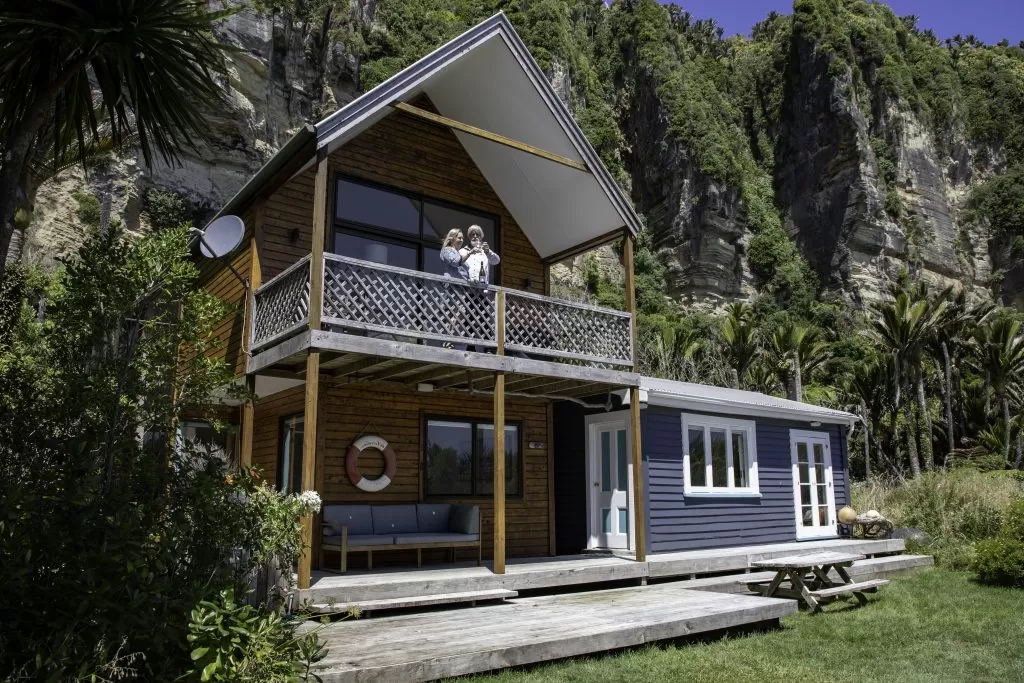 With multiple holiday houses for you too choose from you can pick the perfect place for you.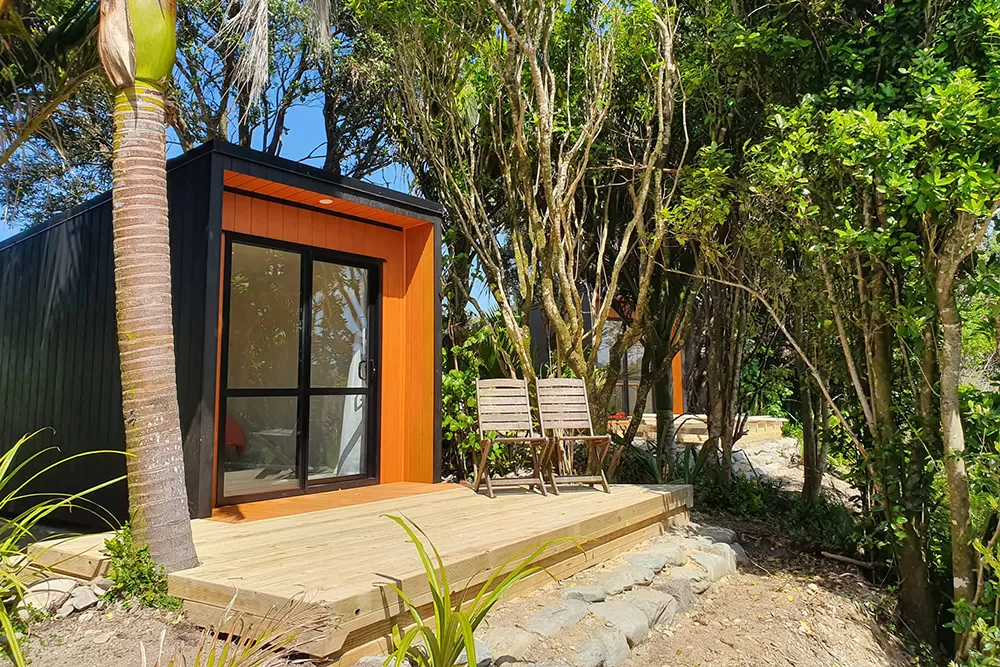 Riverside cabins have spectacular views of the Paparoa National park and offer privacy from the rest of the world. All 8 are North facing with plenty of sunshine! Away from the other campers it is easy to feel like your own personal getaway.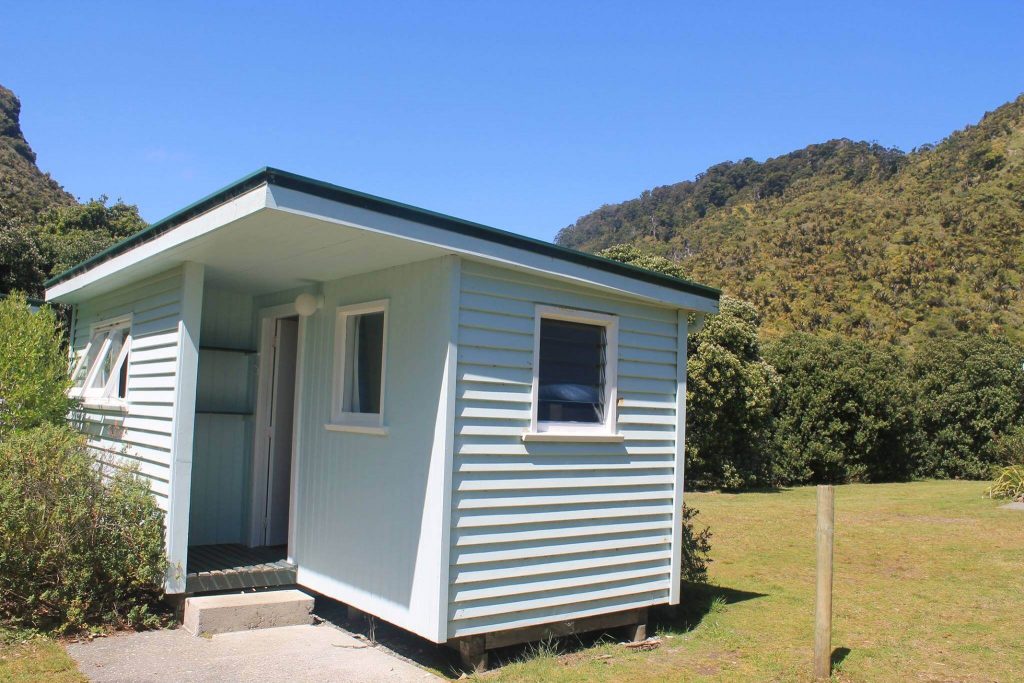 Ten 'Quirky' cabins are dotted around the Punakaiki Beach Camp. Having spent their previous life as road workers huts down near the glaciers during the 1930's the huts have now been restored as cosy cabins.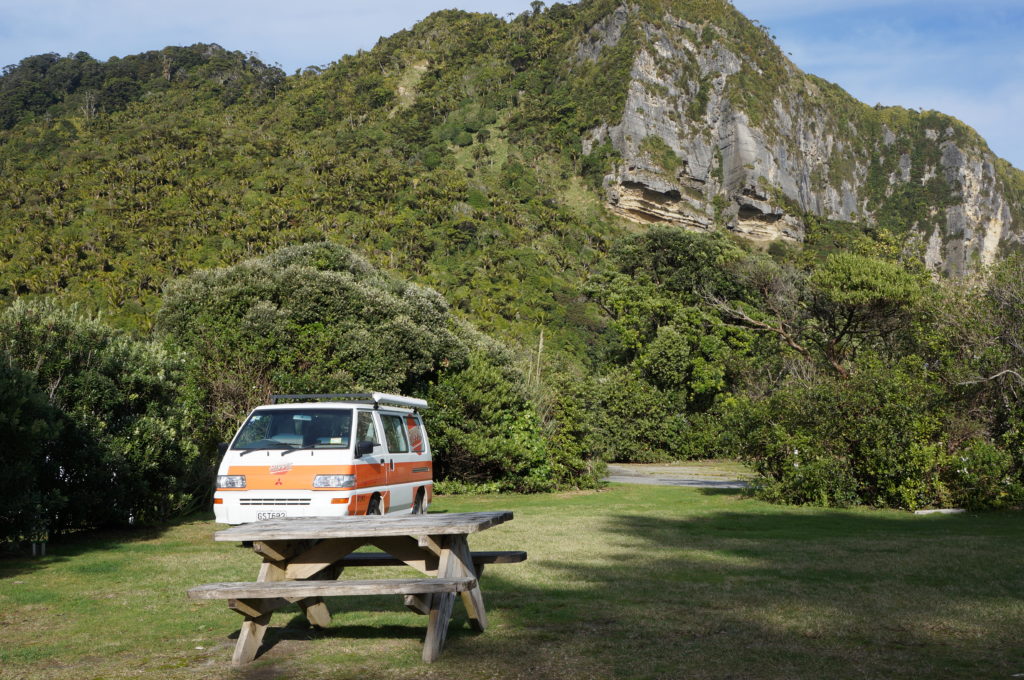 We have both powered and non-powered campsites to suit your needs. Weather you're pitching a tent or parking your campervan.