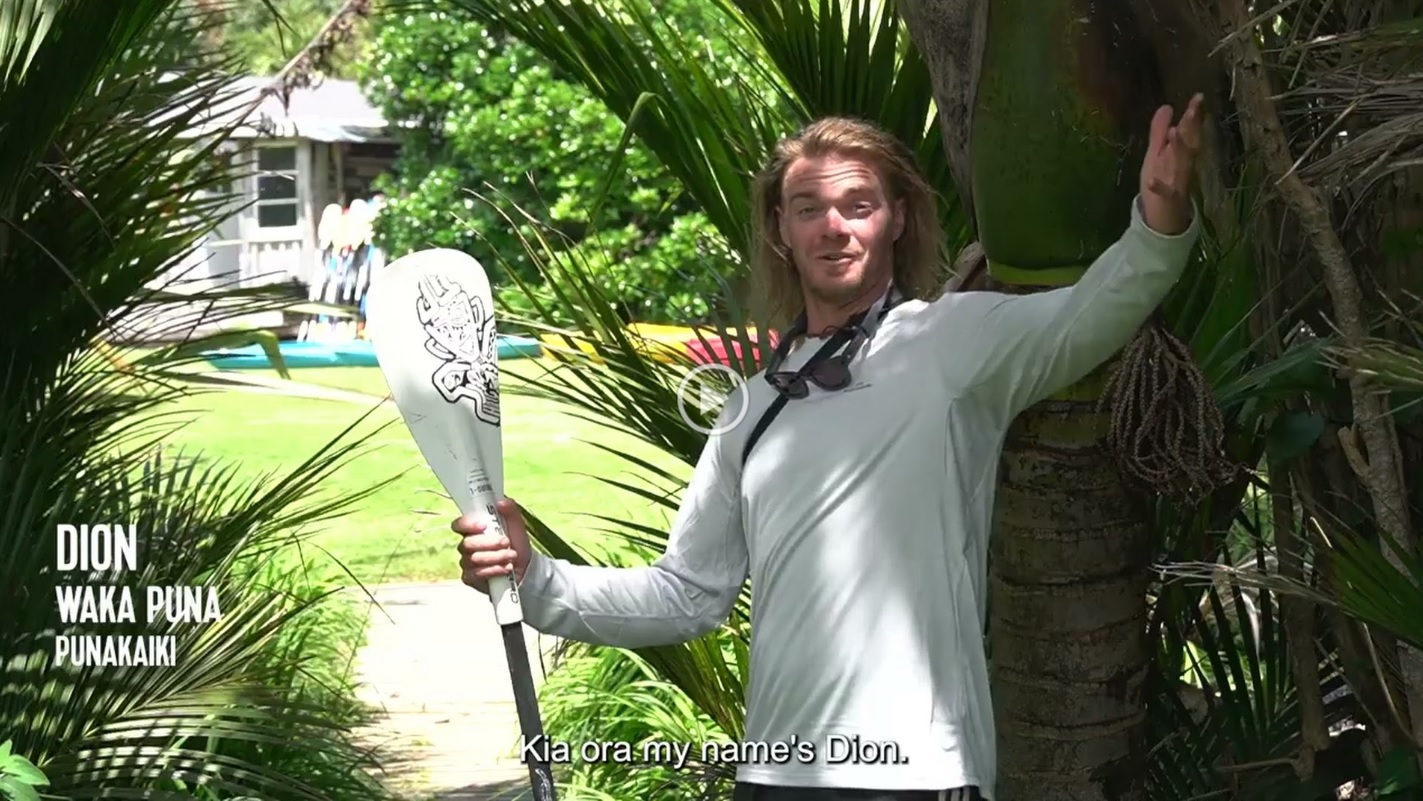 Our team in the news!
We've been popping up in the media recently. Check us out!
Dion chats to the team from Development West Coast about Waka Puna, his new kayaking and paddleboarding venture, just down the road from the beach camp. Dion offers a fresh perspective on what kind of experience people can get out of their time in Punakaiki.