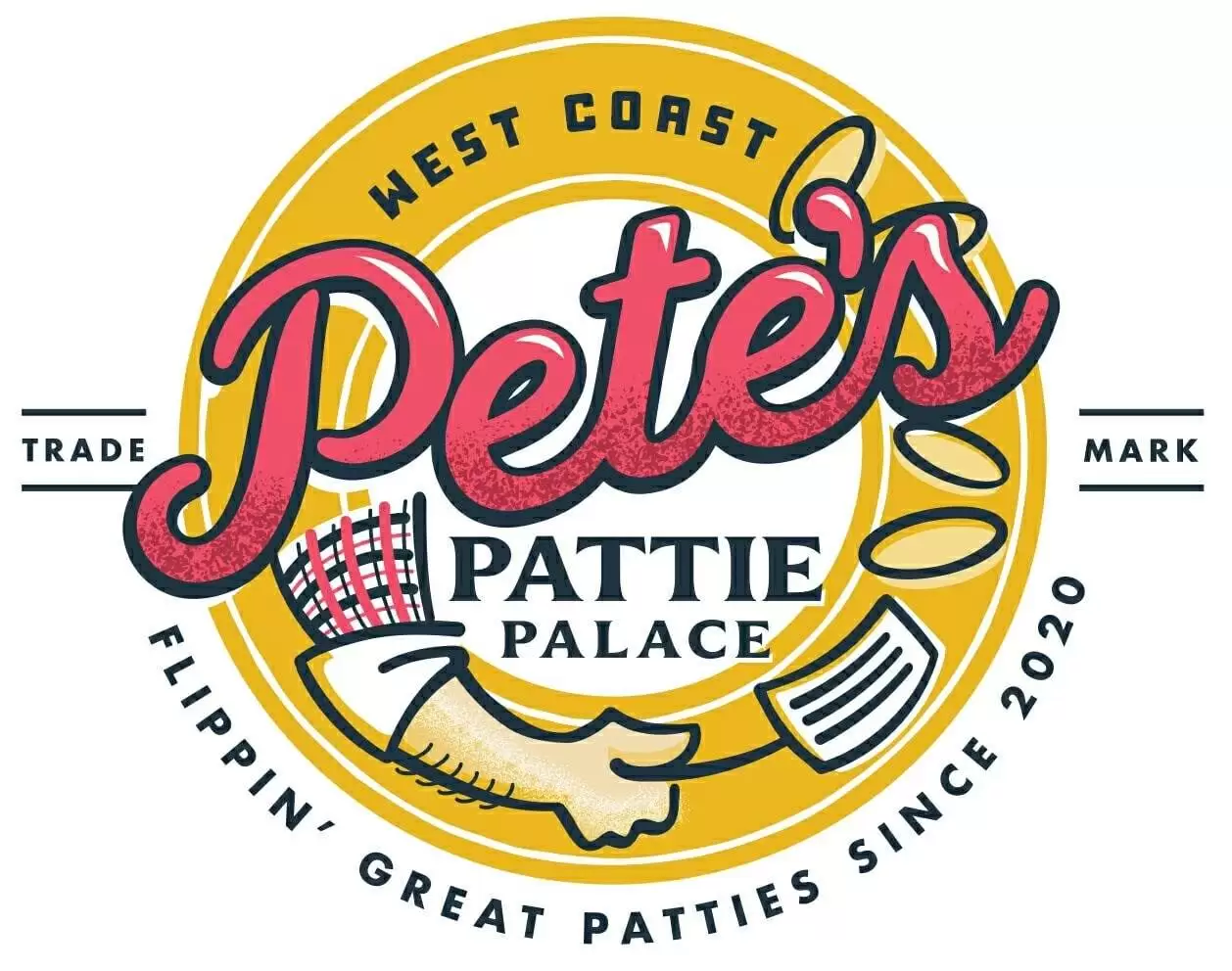 Pete's Pattie Palace (Update)
Right in the heart of Punakaiki Beach Camp, situated with views of the cliffs, is Pete's Pattie Palace foodcart. The foodcart is probably known best for its perky morning brew and delicious West Coast whitebait patties which have been in very high demand this season.
Another popular mainstay is the refreshing softserve ice cream and Pete has now branched out to include a novel variation – coconut iced coffee.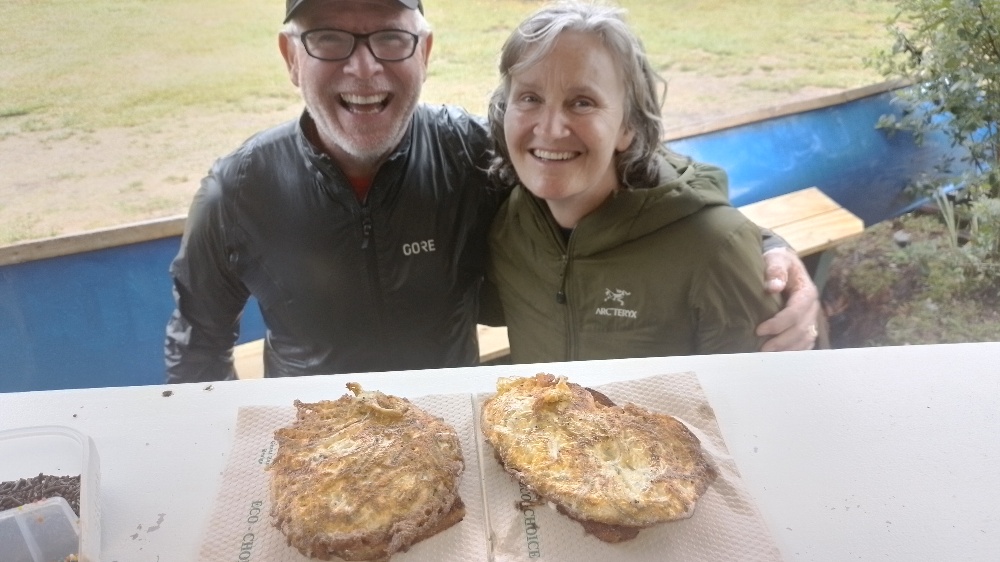 New to the Palace is a New Zealand favourite that is generally only offered in the South Island, the humble cheese roll. Pete has perfected a new recipe which incorporates three different cheeses – decadent! 
Pete's Pattie Palace, in walking distance from your tent or cabin is the perfect spot to grab some Kai and take in the serenity of Punakaiki.
Here's what a couple of Pete's most recent customers said on Google Reviews:
Ofer: "Pete's patties are amazing! Ordered two and could not resist getting seconds.
Try the ice cream, it's great!"
Roxanne: "Proof positive that simple food can be extraordinary when made with care. Thank you Pete for the best whitebait pattie I've ever had. Went back for seconds !"