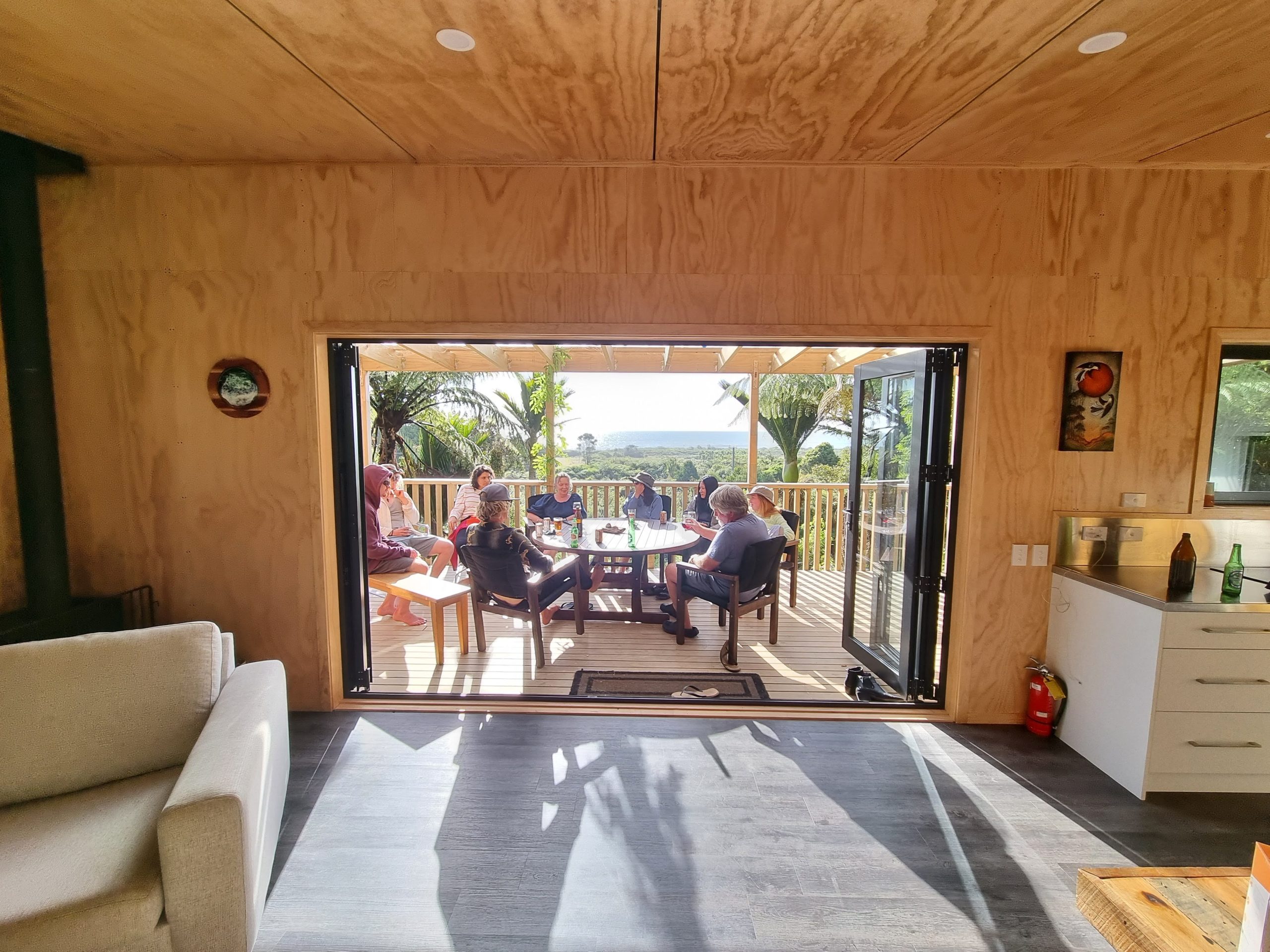 Waitangi Weekend
Kia ora
We're having a dreamy summer over here in Punakaiki. Waitangi weekend is less than a month away and we've got some amazing options for you.
If you haven't managed to get a booking over this busy period don't worry, there are still opportunities coming up to wind down and enjoy our oasis. We have three wonderful holiday homes available to book, each with its own unique setting.
Treescapes is a beautiful rustic-feel new house right in the heart of the bush and overlooking the sea, for those who love waking up to watch the bellbirds and kereru outside their windows, and listening to the gentle crashing of waves.
Seascapes is a lovely designed home in a prime spot for beach lovers and walkers alike who also love to come back and relax in luxury either indoors or outside on the garden deck.
Cliffscapes, our third available home is wonderfully spacious and comfortable, set with an awe inspiring view of Punakaiki's spectacular cliffs, a large garden, and great proximity to our coveted trails.
We also have plenty of Campsites, Cabins & Driftwood Cottage available for whatever the experience you're after.
If you'd like to know more, check out our website or give our friendly team a call. We think you'd love a stay in Punakaiki this Waitangi, commemorating our national holiday.
Ka kite anō, we look forward to seeing you soon.