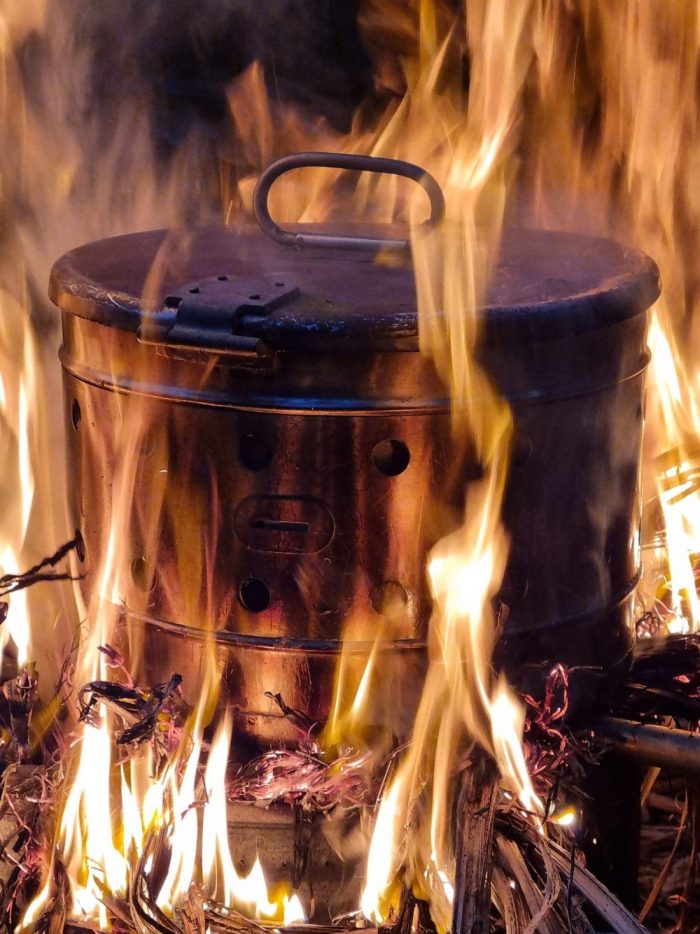 What do the locals do?
Many people come to Punakaiki attracted to its beautiful cliffs, native forest and pancake layered rocks but only scratch the surface of what's available here. We've compiled a list of just some of the many things locals get up to on The Coast Road.
Surfing
Locals on the Coast road through Punakaiki and surrounds can often be spotted checking the surf, and there's a high chance it's pumping. It's rarely crowded here and not that uncommon to have dolphins join your surf session.
The orange sunsets can be very dramatic, making for an ambient evening out on the water. Then it's just a short walk back to base relaxed up on that surf buzz. About an hour away in the West Coast's main centres, Greymouth and Westport, surfers come from all over the Coast and beyond to participate in regular surf comps.
There are even new ones popping up in other places on the West Coast such as Hokitika.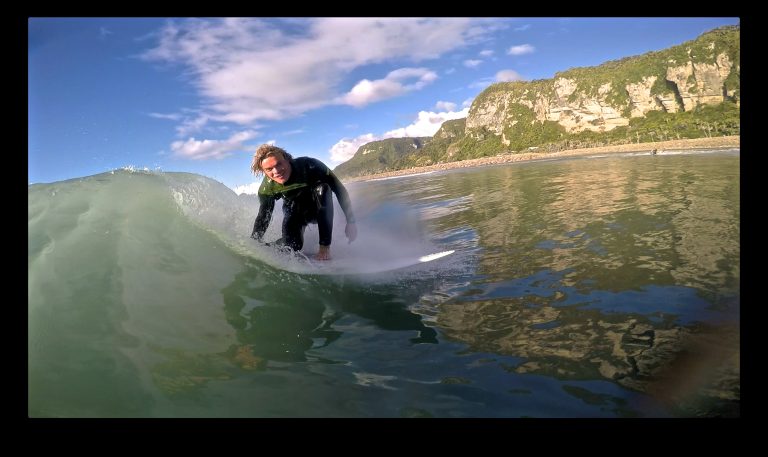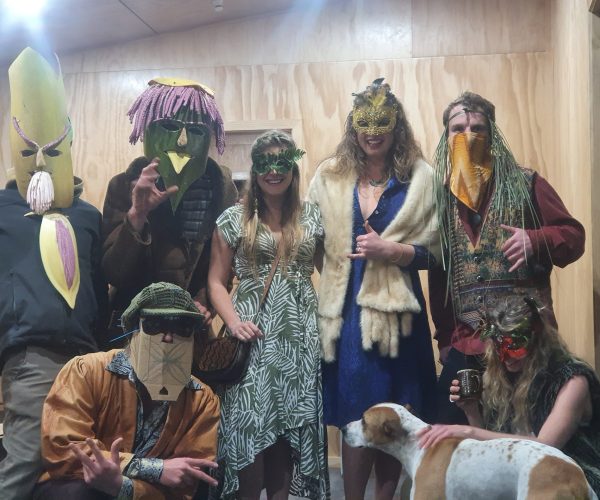 Music
15 minutes south of Punakaiki is the Barrytown Hall. This prestigious venue is full of history, with many successful acts having visited in their formative years. To this day the hall attracts many creatives as well as music lovers and dancefloor legends alike.
Once a year the hall also fills out for the costume themed Barrytown Ball. Across the road from the hall is the All Nations Barrytown pub, a favourite place to grab some Kai before the gig. The All Nations also hosts music acts, quiz nights and other events.
Further North local creatives congregate at Fox River for jam night each Wednesday for a social evening of homegrown music collabs. 
Kai and crafts
In summer people gather at the Sunday Fox River Market to catch up, get some hot food and coffee while picking up produce, preserves and unique one-off items such as pottery, clothing and other goods.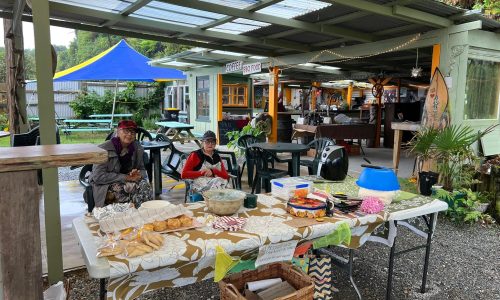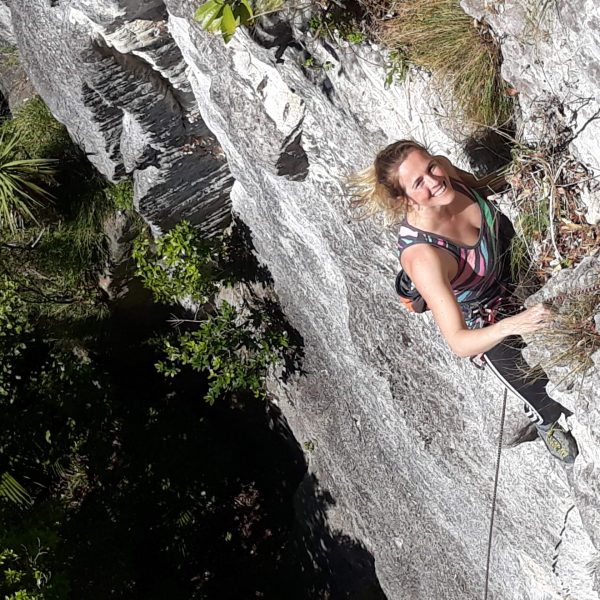 Outdoor recreation
It's no secret that Punakaiki is home to one of New Zealand's newest Great Walks – The Paparoa track, which is a must do, inspiring a lot of great biking, hiking and running missions. There are also many shorter walks and trails to beautiful secluded beach spots and tranquil swimming holes. These are not always well publicised for a reason; the fun is in spending a bit more time exploring to find these hidden spots. If you're extra lucky you may even find a piece of our treasured Pounamu/Greenstone along the sands. 
For a different kind of adventure rock climbers love getting amongst the crags at Bullock Creek and Weka Wall, with unparalleled views from high.
It's also never been easier to hire kayaks, paddleboards and ebikes, thanks to Waka Puna in Punakaiki.
Gatherings
Barbecues are a favourite way of sharing food in New Zealand and even more so on the Coast road where locals love being outside in the temperate climate amongst the sounds of crashing waves and the calls of the Tui. 
Many people are surprised to find that Punakaiki has a very reasonable number of days of sunshine. On the days it does rain it often rains hard which keeps everything green and can make for a cosy day in watching from the window or an exhilarating day out in the elements (with appropriate gear).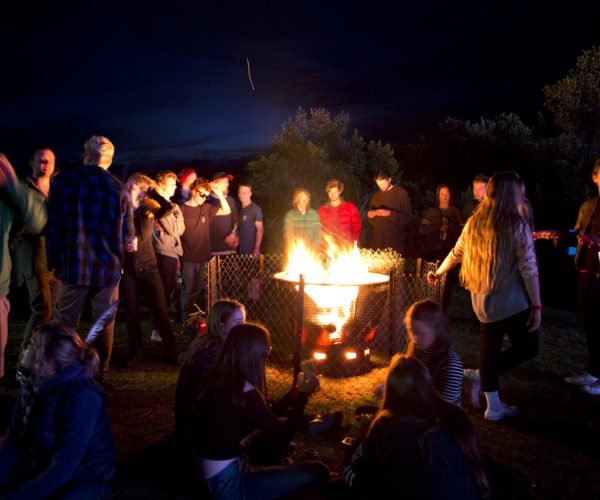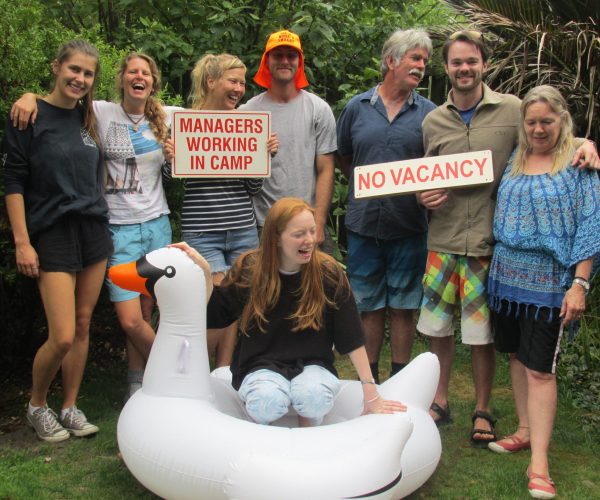 Work
Many people here work in tourism, hospitality, trades, conservation and the arts, or dabble in a few different pursuits. Some have been here for many years, while others are travellers taking the opportunity to work and live in this beautiful corner of the world. The Coast Road is an inspiring setting making it a great place for exercising engenuity and getting startups off the ground.
Coming to Punakaiki soon? We recommend getting the local experience and planning a longer visit.